We are BEYOND excited to share with you that Andrea had a successful kidney transplant on Thursday July 30th 2015!
The euphoria that our family feels is beyond description. The gratitude and love we have for our extraordinary and selfless donor cannot be expressed in words. She has given our daughter the most powerful thing any human can do for another: a new lease on life! We now share a lifetime bond with the newest member of our family.
We hope this will inspire others to give and save lives!!
The surgical team at University of Pennsylvania is made up of heroes; we will continue to celebrate their brilliant work.
We thank you all for your constant support and prayers. We are so grateful for all of you, and so touched by your kindness. To those who reached out and offered to be tested for Andrea, we will contact each & every one of you directly with our heartfelt thanks.
Andrea has every intention, as the recipient of the gift of life, to try and make a difference in the lives of others. Please keep checking this site as well as our Facebook page for updates. For now, we leave you with this amazing photo of Andrea and her Donor just one day after their surgery...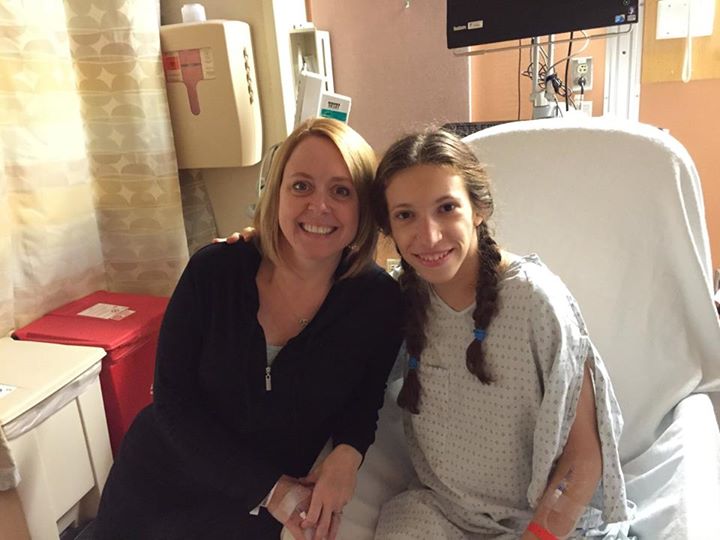 THANK YOU ALL!
With love and appreciation,
Juliette, Arik, David, and of course, Andrea.